Here at Rapid Tool, we know from experience that rebar bending can be very tricky without the right equipment.
A Rebar can be bent and shaped according to the needs of the structure. However, because the steel reinforcing is made to be durable, it can be a challenge to do it quickly and cleanly.
There are two ways of bending a Rebar – manually or using an Electric Rebar Bender. 
Electric rebar benders are by far the easiest way of bending rebar, however contractors are still using a variety of manual rebar cutting and bending techniques. We weigh up some of the pros and cons of these techniques below:
Manual rebar bending & cutting
Bolt cutters – While primarily used for cutting padlocks and chains, bolt cutters can also be handy when it comes to snapping of rebar. Extraforce still needs to be applied however and is a slow way of working. It can also lead to repetitive strain injuries for workers.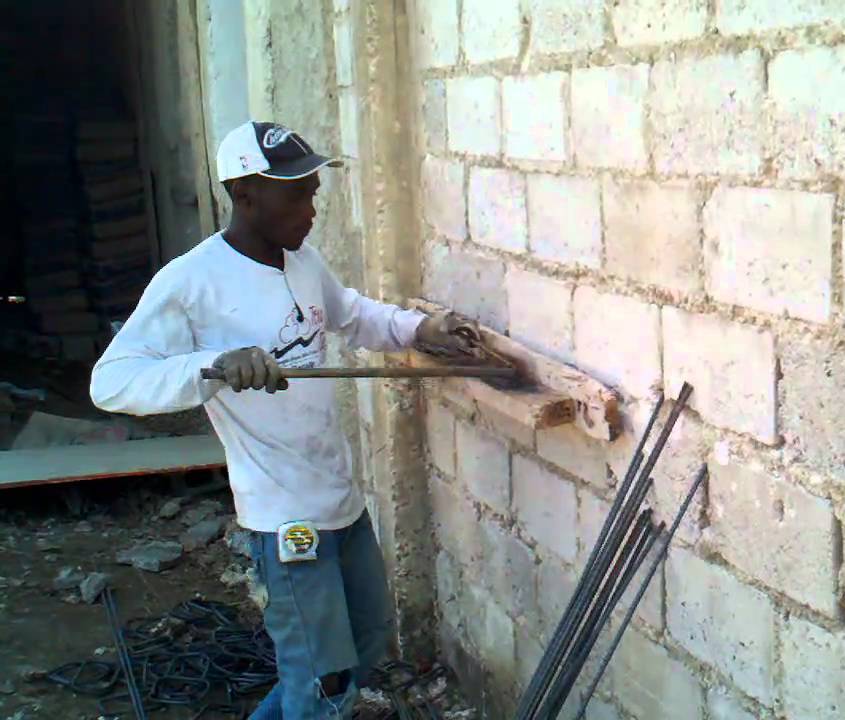 Manual sawing – Very crude, time consuming, and labor intensive but it gets the job done.
Torching – Torching rebar is not really cost-effective and can also take time. But again, it gets the job done if you have one handy. Torching rebar can also be dangerous and requires hot works permits on most commercial sites
Angle Grinding – This method is dangerous, uncontrolled and emits sparks. In fact angle grinders cause one of the highest levels of injuries of all power tools. Angle grinders also require hot works permits on most commercial sites.
Rebar Hickey – Because a rebar bender is not always available, bending them manually using rebar hickeys while rebar is secured is sometimes employed.
Torching – As mentioned above, this method is not very cost effective but still gets the job done. Do note however, that this can also compromise the build quality of the rebar. Torching rebar can also be dangerous and requires hot works permits on most commercial sites
Electric rebar benders
The manual method of bending rebar may be used to do the job in cases where a rebar bender is unavailable, however using a dedicated cordless, electric, or industrial rebar bender is much more cost-effective and rewarding for the contractor as well as for the customer.  These dedicated tools provide significant time and cost savings through power and efficiency.
An Industrial Rebar Bender can be used for longer times without the contractor worrying about overheating and over-usage. With its maximum  bending capacity of 32mm and bending Angle of 0-180°, this equipment cuts cost and time in the long run because it can easily cut differently-sized rebar in less time and is very accurate.  This is especially useful for large-scale tasks. For lightweight options, contractors can use the Electric Rebar Bender 16mm which weighs only 15kg and with bending capacity of 4-16MM and bending angle of 0-130°.
An Industrial Rebar Bender has a maximum bending capacity of 25mm and cutting capacity of 25mm. This a great option if a contractor wants to work on rebar bending and cutting without worrying about losing charge while working on a task.
Budget constraints may have held you back from purchasing an electric rebar bender in the past, meaning you've had to get the job done manually. However, when it comes to rebar bending, nothing compares in terms of their safety, reliability, quality, consistency, and accuracy.